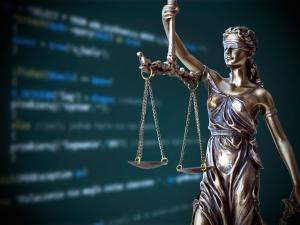 In addition to the lab research focused on the use of social media and social technologies in relation to an individual's everyday health is the ethics involved in this type of research. Technology ethics include topics such as privacy, literacy, and research design.
This research is also in collaboration with the PERVADE Team - an NSF-supported collaborative focused on answering pervasive questions such as how do we quantify the risks to individuals and groups in the use of pervasive data, how do people experience the reuse of their personal data and how should existing ethical codes be adapted and adopted for computational research? Jessica serves as a research collaborator to the PERVADE team.
Because of her contributions to the HCI community in this space, Jessica has been selected to serve on the ACM SIGCHI Ethics committee starting this summer.