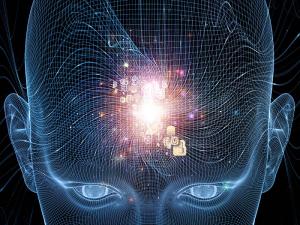 Everyday life can present challenges for patients living with epilepsy. Epilepsy self-management responsibilities include patients taking daily medications, self-reporting seizures and learning how to monitor and manage epilepsy symptoms overtime. In practice many patients are unable to complete these tasks due to barriers such as social stigma, response burden along with pre and post seizure symptoms.
To support this research we are partnering with the Children's Hospital of Atlanta (CHOA) and Emory University to better understand self-management needs through:
Improving the state of sensing: Many patients struggle to report seizures; current wearable seizure detection technologies are often too bulky for long term use. We are evaluating Empatica E4 seizure detection wristbands at the CHOA and Emory Epilepsy Monitoring Units (EMU) as a starting point for helping patients and caregivers to report seizures that may otherwise be missed.
Improving the state of self-reporting: Mobile phones and health tracking devices can be used to report sleep, stress and exercise. We're evaluating the extent that families are able to engage in multiple types of active and passive health data collection in the home and also the extent that patients and caregivers may be able to correctly identify and reject non-seizure events that are mistakenly detected using seizure detection wristbands for improving seizure count accuracy.
Improving the state of clinical care: Health data summaries are commonplace. We are working with a team of clinicians at CHOA to both establish clinical information needs and meaningful points of reference for presenting self-report data in a manner that supports decision making.